We are so proud of all of the huge milestones we accomplished this year: our profile in The New York Times, the closing of our $10M Series A funding round, our first partnership with a payer (CareSource). But to us, the behind-the-scenes milestones are just as, if not even more powerful because we can see just how many lives Floreo has touched.
In 2022, Coaches across 152 organizations in 25 countries made a difference for their Learners. During a time when the world has started to open back up, Coaches continue to look to and choose Floreo as an important complement to other therapies.
We have many exciting projects in the works for 2023, starting with the release of Floreo for Meta Quest early next year. We are so glad to have you along on our journey. We are thankful for your continued support.
And from our team to yours: we wish you a wonderful holiday season!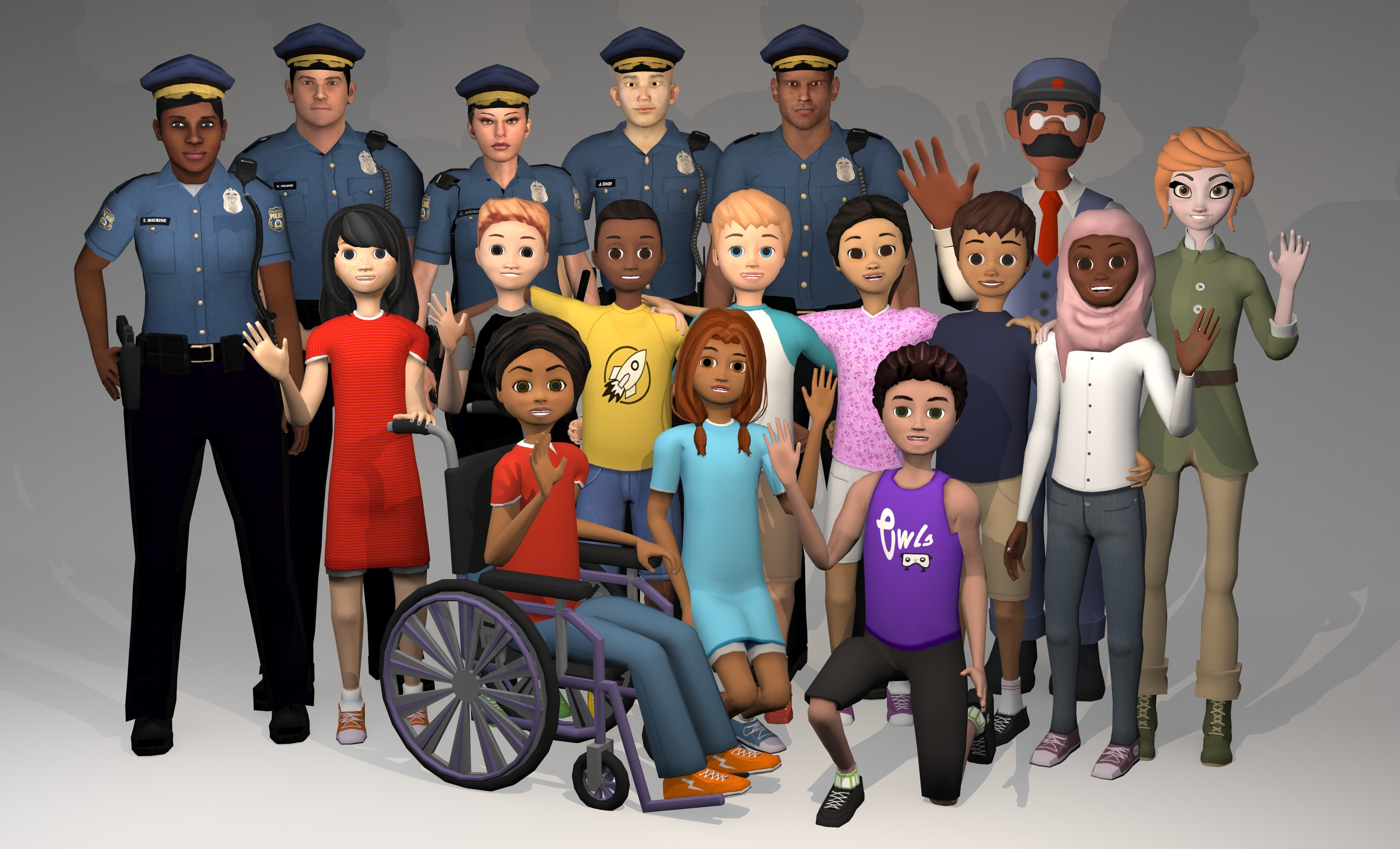 ---
New Partnerships
THE FLOREO COMMUNITY CONTINUES TO GROW
A warm welcome to our newest partners at Adelbrook (CT) who just signed up to begin their Floreo program. We look forward to continue helping you serve the needs of your clients and community!
And a huge congratulations and thank you to A2Z Health Group (Australia) and Zaba Therapy (CT) who renewed their Floreo programs for the next year.
Are you ready to join the Floreo family? We would love to discuss implementation in your school, district, or practice!
---
Floreo in the news

TECH TALK WITH JESS KELLY
Floreo Founder/CEO Vijay Ravindran was featured on the Tech Talk with Jess Kelly podcast along with Floreo customer Fiona O'Donovan of the Setanta School in Ireland. Listen to the podcast.
---
Funding ideas

HOW CAN WE HELP YOU GAIN FUNDING FOR FLOREO?
We know that budgets can be tight and we want to help get Floreo into the hands of anyone who needs it! If we can help write up your DonorsChoose application (teachers) or provide information for a grant you have identified (anyone!) please let us know.
IDEA and Title I funds are also great sources to help you access a Floreo subscription. As you start thinking about budgets for 2023-24, consider adding in Floreo!
---
What have we been reading this week?
NEWS ROUND-UP