Our team is always working on ways to enhance and improve the Floreo experience. Our Art Director, Meredith Gammon, is known for adding "Easter eggs" to many Floreo scenes -- look closely and you'll see books and grocery store items named after Floreo team members, the Floreo logo hidden in different spots, and tons more!

You may be familiar with our Gestures series of lessons which help the Learner to practice gestural communication in a playground scene. Meredith recently added a fun new character to the Gestures series: an adorable Zebra. Can you find him with your Learner? Let us know where you spot him or if you've noticed any other Easter eggs in any other scenes!

And stay tuned, we have a new content release coming soon. We can't wait to announce it!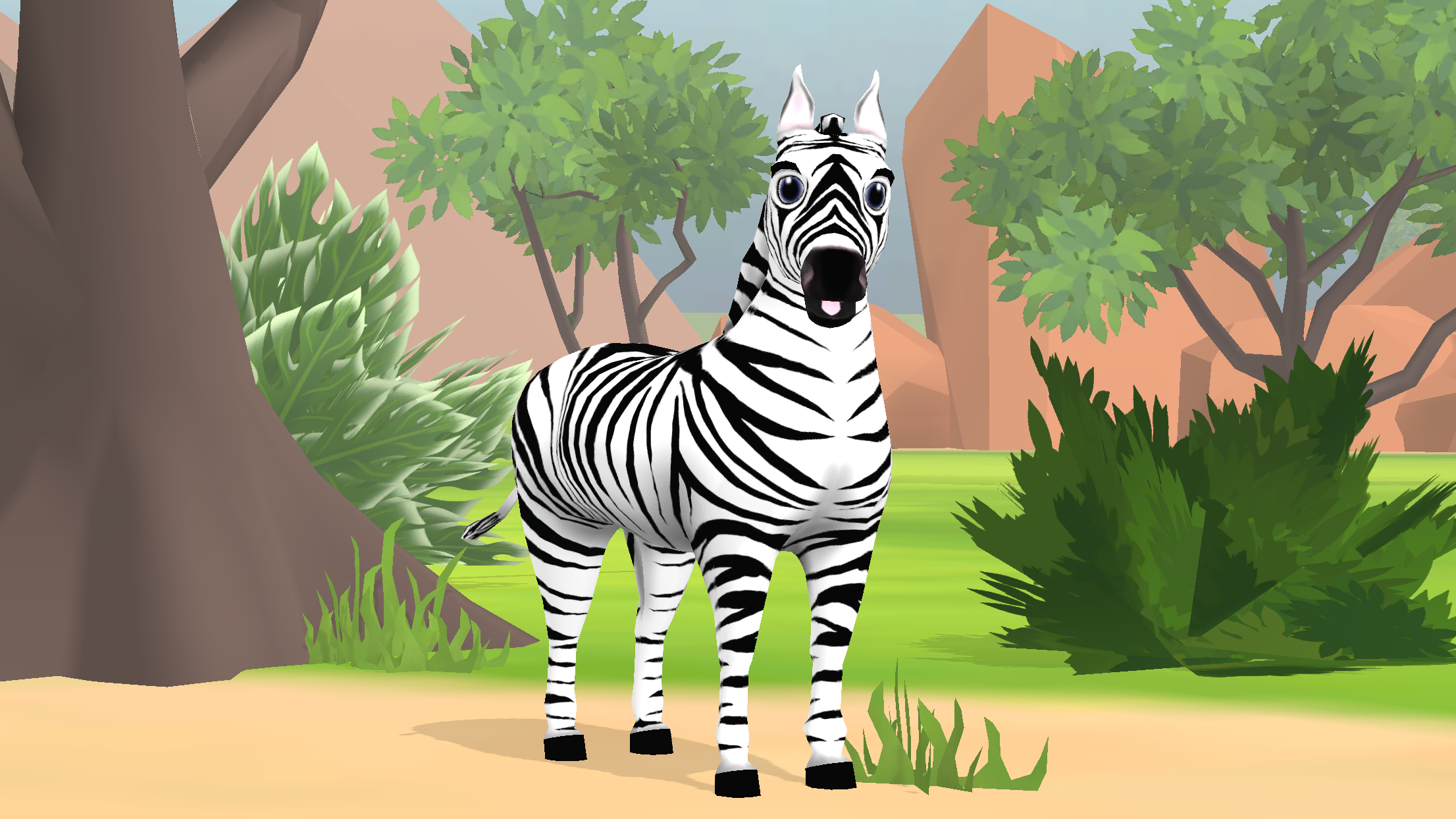 ---
Spotlight on
SAM FARMER'S BOOK
As an advisor to Floreo and our Lead Self-Advocate, Sam brings his invaluable perspective and vast experience as a self-advocate to help us make Floreo even better. In addition to his role at Floreo, Sam wears many hats, among these: father, husband, musician, computer consultant, and autism spectrum community contributor. Sam's book A Long Walk Down a Winding Road "offers clear advice and simple steps for overcoming adversity and improving quality of life." To celebrate the 2nd anniversary of the release of Sam's book, he reduced the purchase price for the Kindle e-book edition from $8.99 to $3.99 and the paperback edition from $14.95 to $9.95 from now through the end of November. A great gift to yourself, or a friend or family member!
---
Tools & Tips
MAKE THE MOST OF YOUR FLOREO SUBSCRIPTION
New users to Floreo will notice that we use a lot of different terminology to distinguish between the consumers of our product. Here's a quick description of those terms.
Learner: The Learner experiences Floreo's immersive lessons using a Google Cardboard compatible VR headset and iPhone in VR mode.
Coach: The Coach facilitates the Learner's experience using an iPad and offers advice, instructions, and praise as the Learner completes each experience.
Guide: In a telehealth or remote learning situation, the Guide is a family member or caregiver who helps the Learner in their location while the Coach facilitates the lesson over a video call platform.
---
Medicaid update
ARE YOU LOOKING FOR MEDICAID-BASED SOLUTIONS?
Are you in Maryland, Wisconsin, Washington DC, or New York state? Reach out to us about Medicaid-based Floreo solutions.
---
Research study opportunity
FROM OUR PARTNERS AT CHOP
Our partners at Children's Hospital of Philadelphia are recruiting participants for a compensated survey about autism and police. Please consider participating or sharing with others who might be interested!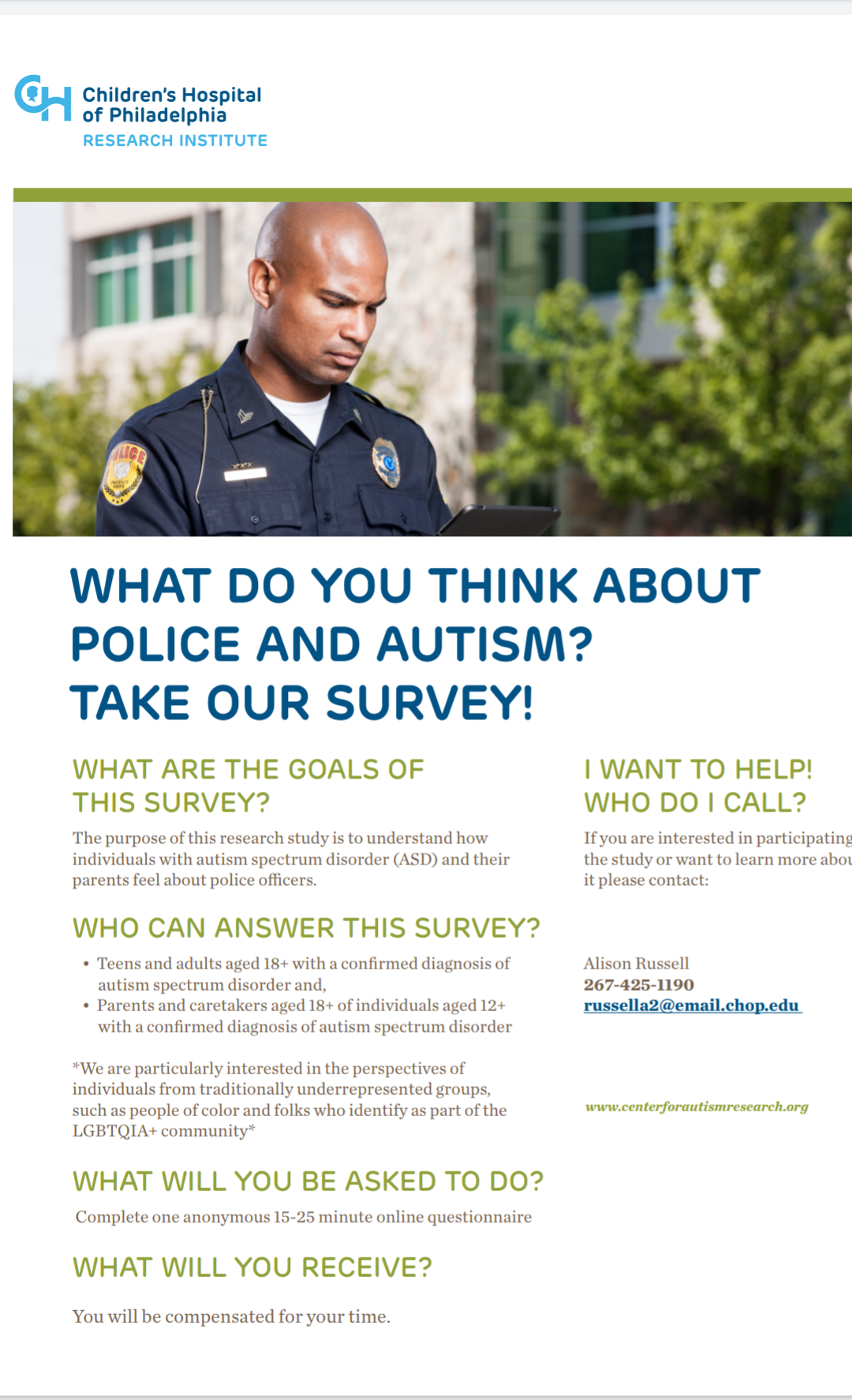 What have we been reading this week?
NEWS ROUND-UP