We are excited to share that our research partners at the Children's Hospital of Philadelpha Center for Autism Research recently presented at INSAR, the leading academic autism conference, including results from the randomized control trial using Floreo's Police Encounters lessons. The trial focused on the efficacy of Floreo's virtual reality experiences with police officers. We are pleased to report positive results with respect to less fidgeting, more appropriate responses, and overall behavior.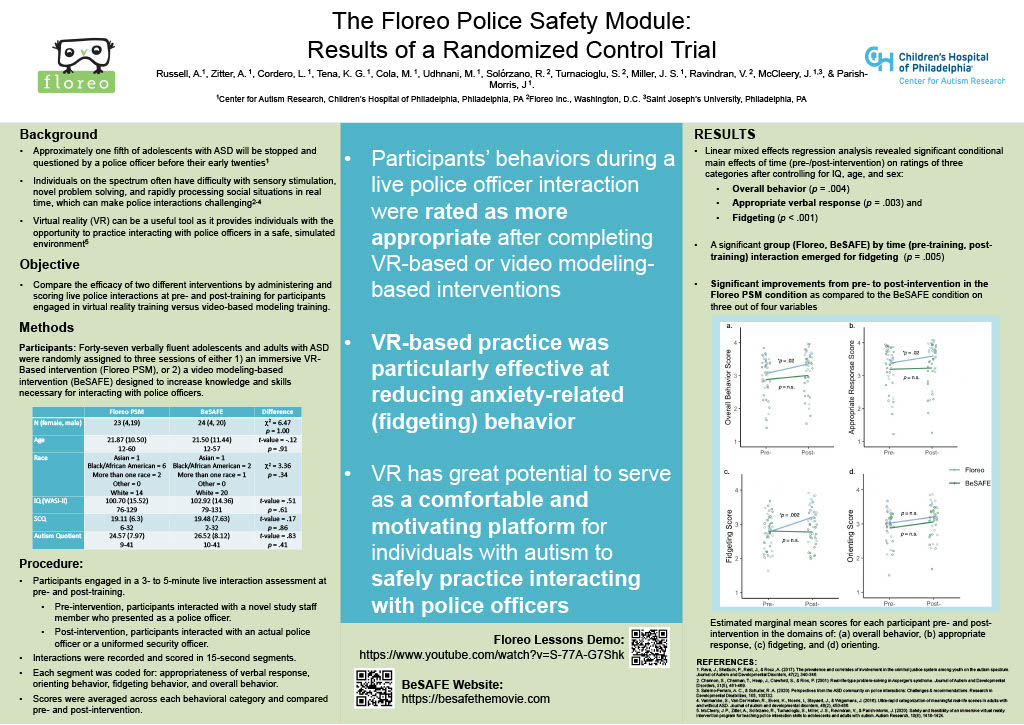 View more of our past and ongoing research.
---
New quality improvement research shows improvements in autism screening and referrals
A SUMMARY FROM DR. GREGORY
DOWNING
Dr.
Downing
of Innovation Horizons is a consultant to Floreo and a community pediatrician.
Previous clinical studies have shown that autism signs commonly appear in child development during the second year after birth and result in a range of long-term impairments in cognitive, adaptive and social functioning. Observations and screening during this period are critical in identifying children with early features of autism findings so they can be tested and initiate treatment sooner. American Academy of Pediatrics guidelines recommend screening children at 18 months for early diagnosis and treatment. Compliance with these guidelines is associated with improved communication and cognitive skills over those children that are not gaining early intervention. Multiple barriers exist to completing this recommendation, however, and studies have shown that fewer than half of children are screened before age 3 years.
Clinicians at the University of Utah were concerned about the low level of screening and referral among children in their geographic region so they undertook a series of process changes in their clinic operations to improve these outcomes. The authors, Kathleen Campbell, Paul Carbone, Diane Liu and Carole Stopelman recently published their work involving data from more than 12,000 clinic visits in the journal Pediatrics that showed a 52% increase in the recommended screening completions, and referrals for diagnostic evaluation 3.4 times more frequently than previous noted.
What changes did these providers make in their practice? First, the clinicians changed their screening instrument to the Parent's Observation of Social Interaction (POSI) which has advantages of having shorter time to administer and greater sensitivity than their prior testing tool. In addition, their care team added tools to their electronic health record system that provided automated reminders during clinic visits for providers to do the screening test, and they implemented online version observational assessment tool for pediatricians known as the Screenting Tool for Autism in Toddlers (STAT). The STAT results then suggest options in a digital guide to the provider for diagnostic evaluation or referral to other clinical services such as speech therapy, hearing and speech therapy.
This quality improvement project shows how the uses of digital tools can enhance the performance of providers and improve their clinic practice in conducting early detection screening and referrals. Floreo services similarly are engineered to help clinicians with feedback on interventions. The day is coming when the impact of autism services will be guided by more evidence and enhance the lives of children during critical periods of their development.
Campbell K, Carbone PS, Liu D, and Stipelman CH. Improving Autism Screening and Referrals with Electronic Support and Evaluations in Primary Care. Pediatrics 2021:147; DOI10:1542/peds.2020-1609.
---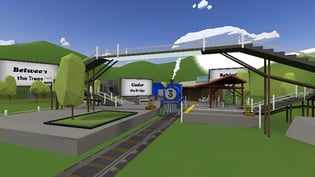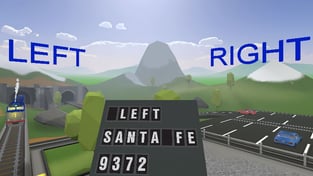 Stay tuned for our upcoming release
SNEAK PEEK OF AN UPCOMING LESSON
More descriptions and spatial concepts lessons including practice for left & right! Be on the lookout for a release announcement soon!
---
Research study opportunity
FROM OUR PARTNERS AT CHOP
Our partners at Children's Hospital of Philadelphia are recruiting participants for a compensated survey about autism and police. Please consider participating or sharing with others who might be interested!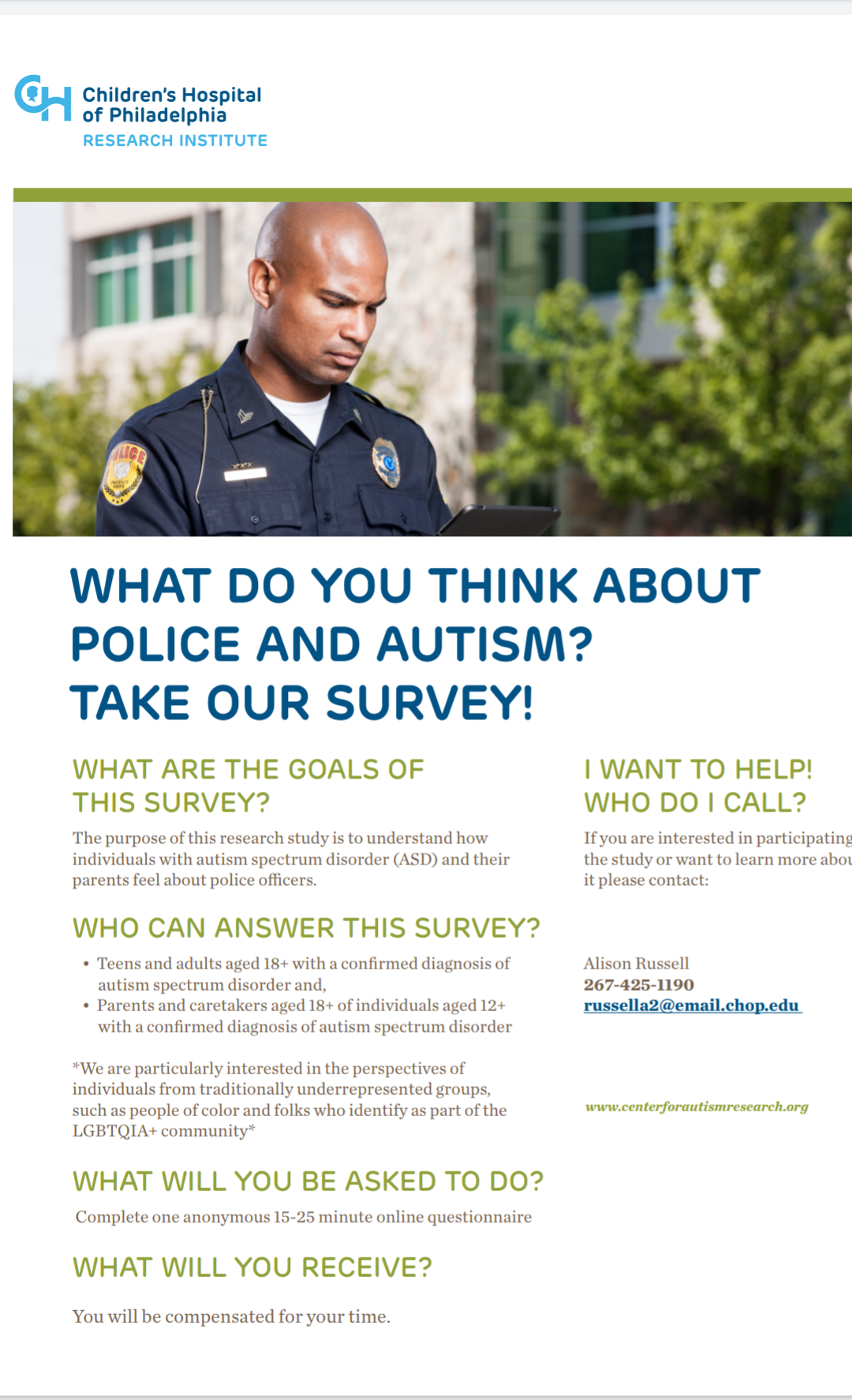 What have we been reading this week?
NEWS ROUND-UP