If you haven't already checked it out, we have built a recommendations tool into Floreo. Each time a Coach creates a new Learner, they are asked to fill out a questionnaire about that Learner. The tool takes into consideration things like the Learner's age, verbal level, diagnoses, and more to suggest the lessons that we think are more applicable to your Learner. This can help make it as easy as possible to find the lessons you want to work on with your Learner.

Of course you can always use the new search function or scroll through the entire lesson library to find the lessons that match up with the goals you want to work on with your Learner! Or, look for the "more like this" section or the "sample IEP objectives" that are associated with each leaning card to help you decide.

What is your favorite way to choose lessons for your Learner?
---
New Partnerships
THE FLOREO COMMUNITY CONTINUES TO GROW
A warm welcome to our newest partners: Cardinal Cushing Centers (MA). We look forward to helping you serve the needs of your clients and community!
Are you ready to join the Floreo family? We would love to discuss your subscription options with you!
---
New Press
EDCURATION PODCAST
Check out our podcast episode that launched with EdCuration. Learn from MTSS/PBIS Behavior Coach, Laura Lee Smith, about brain-aligned social emotional instruction and the applied Educational Neuroscience framework for neurodiverse learners in this brand new episode.
---
Events
VIRTUAL EDUCATORS CONFERENCE
Our partners at Celebrate the Children are teaming up with Profectum to host the 3rd Annual Virtual Educators Conference on November 4th & 5th. This conference will focus on overcoming new challenges created by the pandemic and virtual learning (increased anxieties, trauma, behavior, and developmental regression), and provide tools and strategies to educators, paraprofessionals, clinicians, and parents that can be immediately applied in various settings.

They are offering scholarships to educators and paraprofessionals to attend for free.

Contact them to join us as a sponsor to help make these scholarships possible!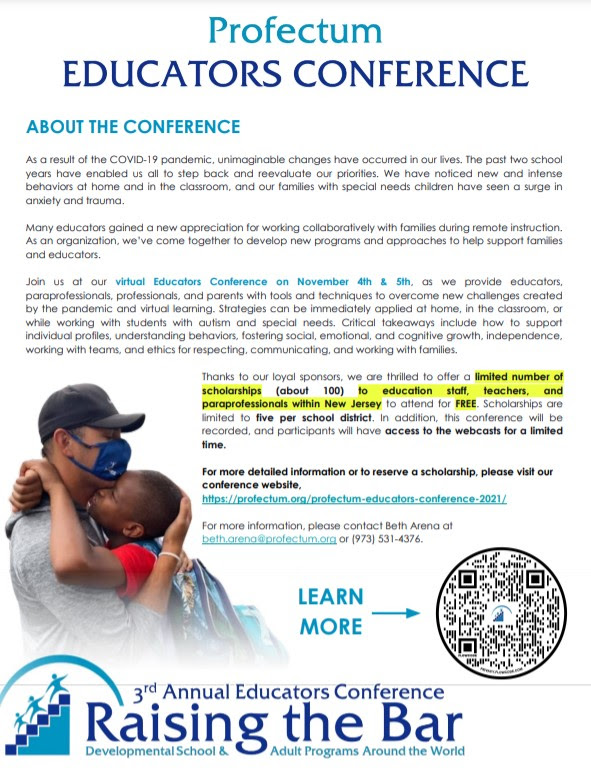 ---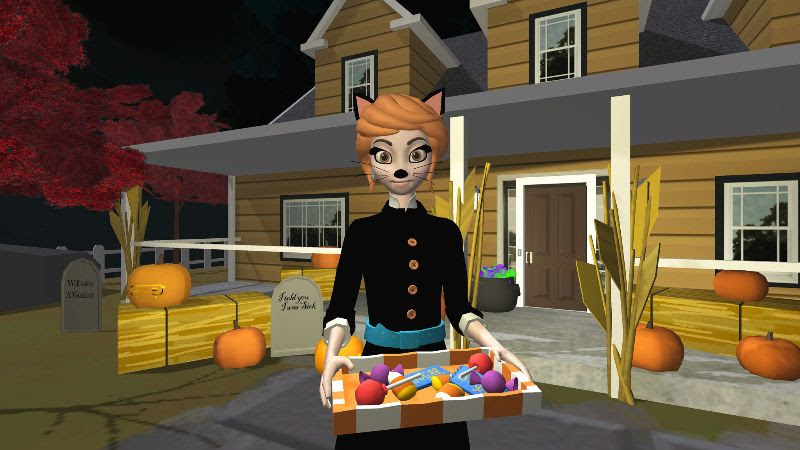 Tools & Tips
MAKE THE MOST OF YOUR FLOREO SUBSCRIPTION
Using Floreo, your Learner can practice a routine to understand what to expect when Trick-or-Treating, as well as social skills like remembering to say "Please" and "Thank you" when requesting candy.

Find the Trick-or-Treat lesson in the Community & Daily Living or the Infrequent Events skill categories. Or read more about it and all of the lessons in our library.
---
Medicaid update
ARE YOU LOOKING FOR MEDICAID-BASED SOLUTIONS?
Are you in Maryland, Wisconsin, Washington DC, or New York state? Reach out to us about Medicaid-based Floreo solutions.
---
Research study opportunity
FROM OUR PARTNERS AT CHOP
Our partners at Children's Hospital of Philadelphia are recruiting participants for a compensated survey about autism and police. Please consider participating or sharing with others who might be interested!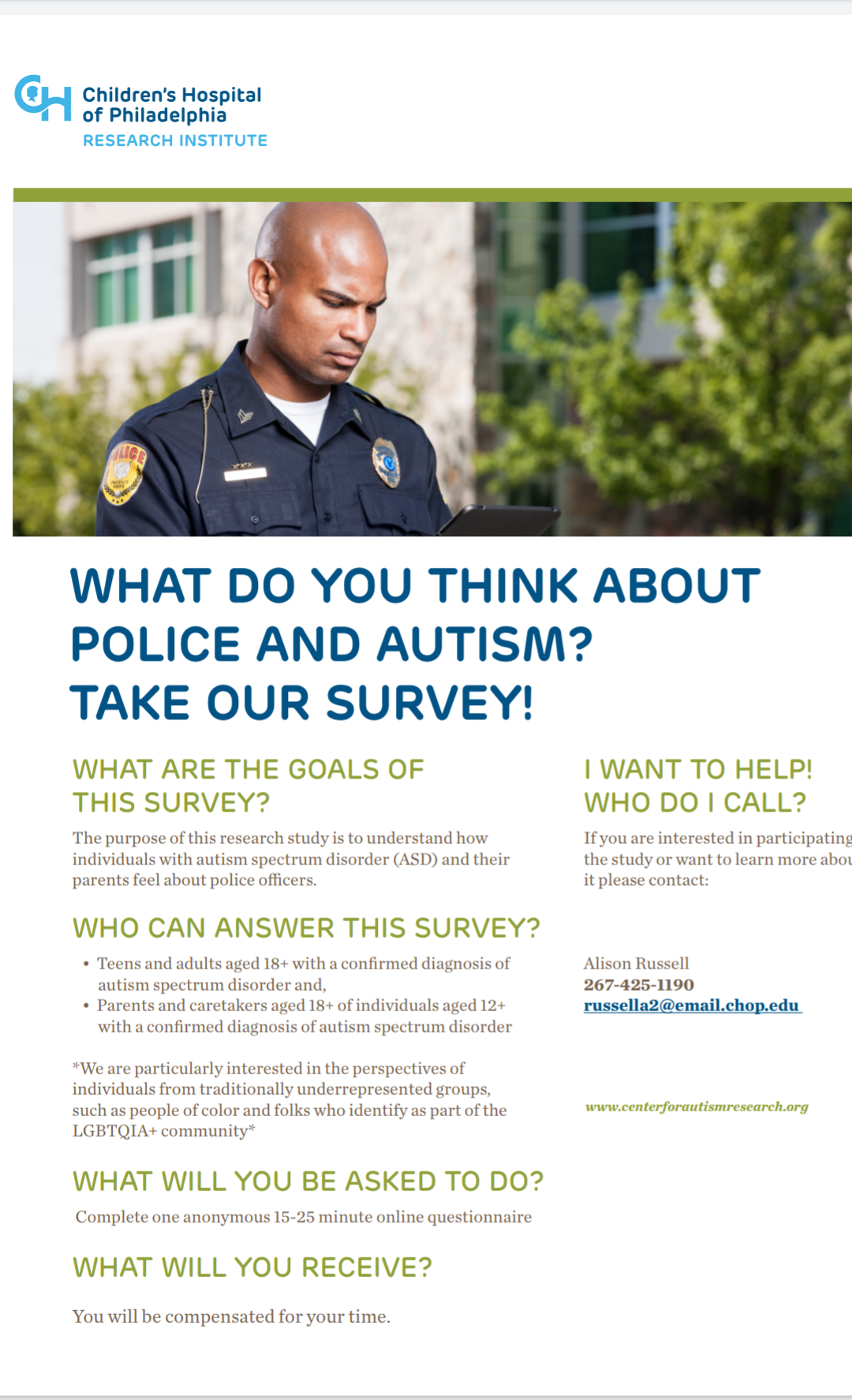 What have we been reading this week?
NEWS ROUND-UP