As you start to make summer plans, consider how Floreo might fit in! Floreo is a great tool to help with changes in routines and schedules. Whether you are running a summer camp or looking to supplement services at home, we would love to talk to you about the ways Floreo can be helpful for your situation.

As always, if your family receives services under the autism waiver in Maryland or Wisconsin, we would love to talk about delivering Floreo to you as a Medicaid benefit. Other states, stay tuned! We are continuing our exploration into Medicaid expansion in other states too.
---
New Partnerships
THE FLOREO COMMUNITY CONTINUES TO GROW
A warm welcome to our newest partner: United Cerebral Palsy of Western Massachusetts (MA). We look forward to helping you serve the needs of your clients and community!
Are you ready to join the Floreo family? We would love to discuss implementation in your school district or practice!
---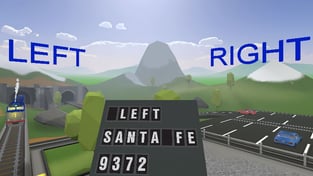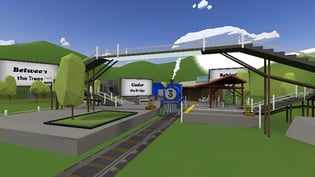 New Content
CHECK OUT OUR LATEST LESSONS
Two new lessons! Describing Where: Spatial Concepts - Left & Right and Spatial Concepts - Train Locations
Who it is for: Learners of all ages
What's new: In Spatial Concepts - Left & Right, help your Learner follow the directions to first notice left and right and then move up and down in a fun and visually engaging train station environment. In Spatial Concepts - Train Locations, help your Learner follow the directions to notice and identify the different locations the train visits within the environment.
Consider pairing with: Watch it go, the Find the fish sensory space or Airport Security Check and have your Learner describe "where" in those scenes.
If you have Floreo rental equipment, please be sure to turn on your devices, make sure they are charged and connected to WiFi so we can push the update to you. If you have your own devices, make sure to visit the iOS app store with both of your devices to ensure you have the latest update!
And don't forget to visit our Resources page for tips on introducing the headset in an approachable way, visual schedules, and more!
---
Summer Reading
A BOOK REVIEW BY DR. GREGORY DOWNING
Dr. Downing of Innovation Horizons is a consultant to Floreo and a community pediatrician.
Wiggles, Stomps, And Squeezes Calm My Jitters Down by Lindsey Parker Rowe, illustrated by Rebecca Burgess, and published by BQB Publishing.

This charming new picture book is based on the experiences of the author's quest for understanding of the differences in sensory perceptions experienced by children affected by autism. Wiggles, Stomps and Squeezes Calm My Jitters Down is a beautifully crafted narrative and graph portrayal of mother-daughter experiences about common sensory inputs of children and how they mitigate uncomfortable emotions through unexpected behaviors. Often misunderstood, children with autism often find creative patterns of movement and touch to compensate for the discomfort of these unwanted feelings that most of us don't experience in the same way. The artistic depictions of these common encounters are colorfully illustrated by Rebecca Burgess, who, also affected by autism, provides useful, easy-to-understand, visual connections for affected children and neurotypical persons to understand the struggles and their origins. Together, their storytelling cleverly and whimsically leads readers on a path to a new appreciation for this common experience.

Designed for early readers for self-understanding, the book is an endearing short read and provides parents and caregivers with insights to share their children who seek better understanding of their emotions. In sharing this work with children and families, I found that they love the simplicity of the heart-felt messages and visual depictions of the emotions with important lessons to behold in unlocking mysteries of mind.

You can hear more about the author and discussions about sensory perceptions in autism on a recent NPR podcast.
---
Research study opportunity
FROM OUR PARTNERS AT CHOP
Our partners at Children's Hospital of Philadelphia are recruiting participants for a compensated survey about autism and police. Please consider participating or sharing with others who might be interested!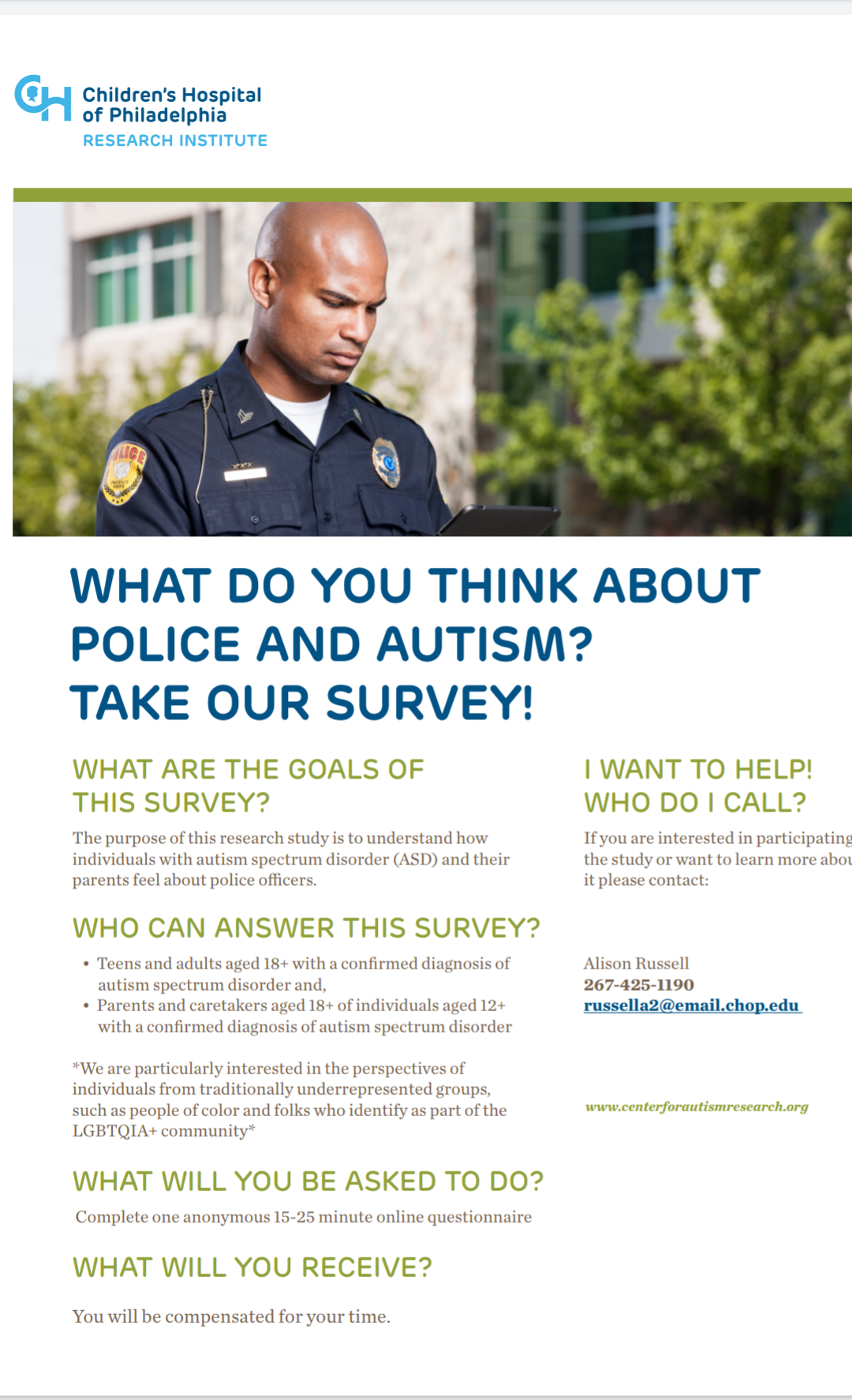 What have we been reading this week?
NEWS ROUND-UP