For many, 2021 is certainly going to be remembered as a year for the record books, and that's certainly the case for us! Despite the ongoing challenges of the pandemic, we are proud that our talented (and fully remote!) team completed an app redesign, launched the Floreo portal to help our customers better track their Learners' Floreo activity, designed our recommendations tool to help find the most applicable lessons for each Learner, and released new skill categories to address skills related to safety, impulse control, focusing, emotional regulation, and interactions in the community and school settings.

We are grateful to you for your kind words of support, suggestions, and ideas. We are looking forward to 2022 with optimism and excitement as we continue to improve and enhance the Floreo experience and expand the breadth of our evidence-based content.

We always love to hear from you! Let us know how we can help bring Floreo to your practice or school district!
---
New Partnerships
THE FLOREO COMMUNITY CONTINUES TO GROW
A warm welcome to our newest partners: ABA Solutions (OH). We look forward to helping you serve the needs of your clients and community!
Are you ready to join the Floreo family? We would love to discuss implementation in your school, district, or practice!
---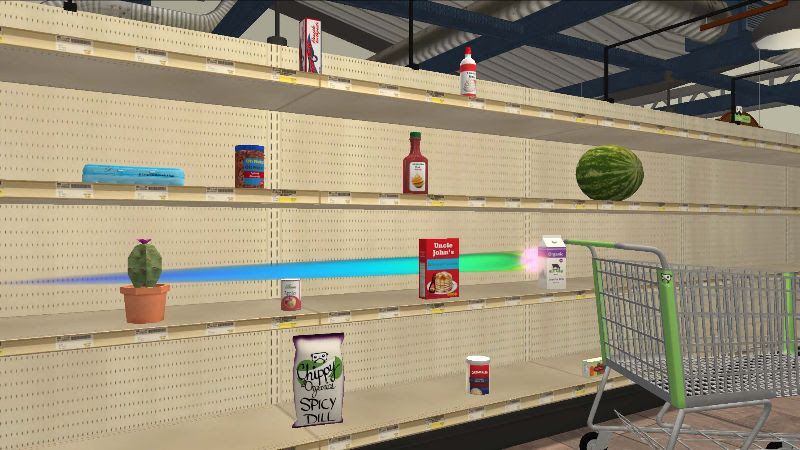 New Content
CHECK OUT OUR LATEST LESSONS
New Lesson: Scan the Store Shelves
Who it is for: Learners of all ages
What's new: The latest lesson in the Floreo Grocery Store! Help your Learner practice scanning the shelves for items on their grocery list. With a tutorial and eight challenge levels, there are lots of opportunities to practice this important skill and help your Learner prepare for a trip to the grocery store.
Consider pairing with: After your Learner has explored the sights in the grocery store aisles, they might enjoy a less stimulating environment. Visit the Emotional Regulation skill category and take a relaxing break with Floreo's Guided Meditations (in the aquarium or sitting in the snowfall) and Guided Focus for Body Relaxation.

Find this new lesson in the Focusing skill category once you have the latest version of Floreo! If you haven't yet had a chance to download the latest version of Floreo, it's a good time to do it! You can find it in the iOS app store by clicking this link. If you have Floreo rental equipment, make sure to turn it on, connect it to WiFi and let the update download before opening the app.

If you haven't yet subscribed to Floreo, we would love to discuss subscription options with you. And if you or your staff would like to talk through the new content or any of the changes we've recently made, please set up time to speak to a member of our team!
---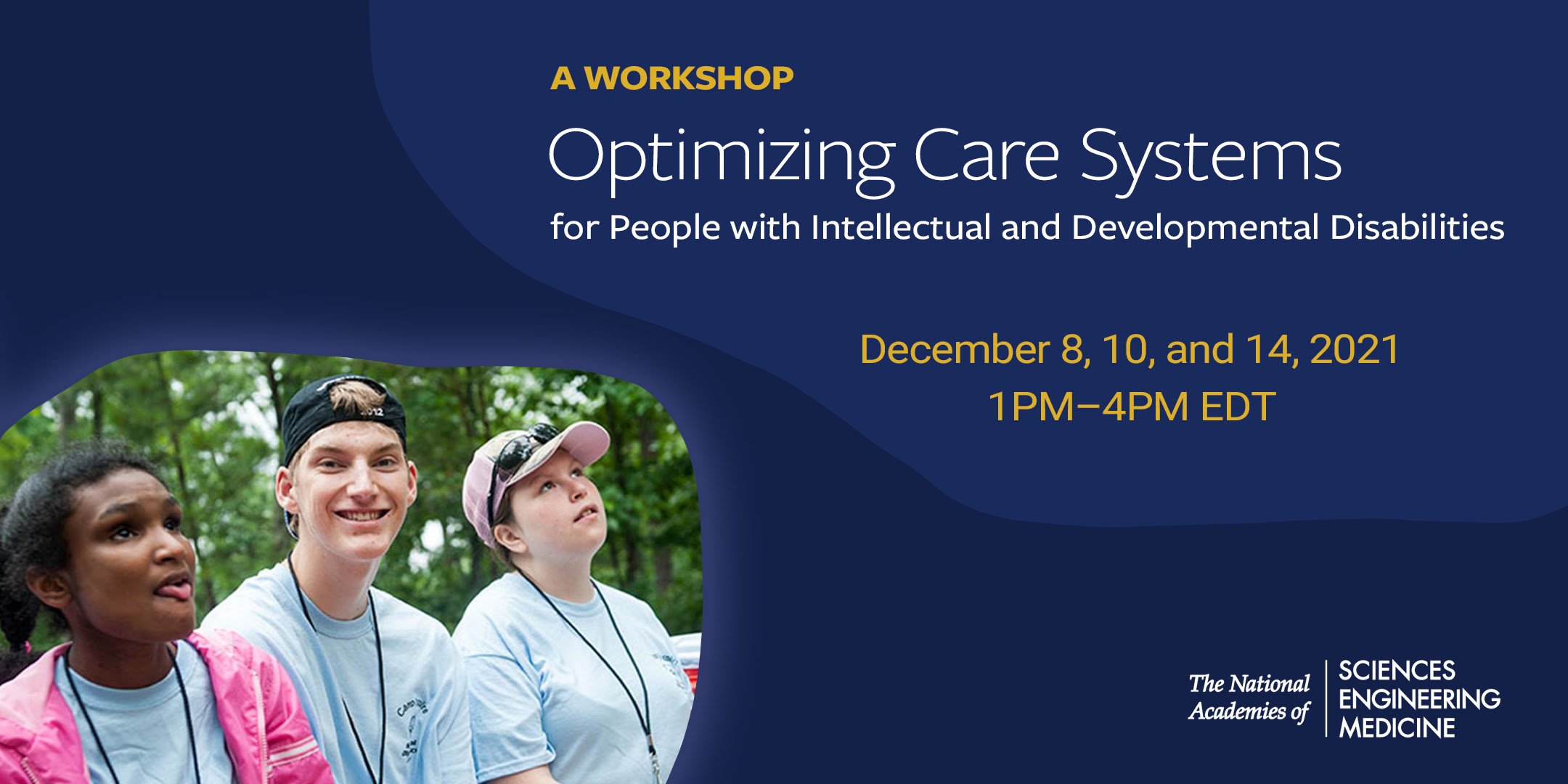 Conferences & Events
LEARN MORE ABOUT FLOREO AT UPCOMING EVENTS
Floreo's Founder & CEO, Vijay Ravindran, will be speaking at the National Academies of Sciences, Engineering, and Medicine's Optimizing Care Systems for People with Intellectual and Developmental Disabilities: A Workshop on December 10, 2021. Sign up for the NASEM workshop.
---
Medicaid update
ARE YOU LOOKING FOR MEDICAID-BASED SOLUTIONS?
Are you in Maryland, Wisconsin, Washington DC, or New York state? Reach out to us about Medicaid-based Floreo solutions.
---
Research study opportunity
FROM OUR PARTNERS AT CHOP
Our partners at Children's Hospital of Philadelphia are recruiting participants for a compensated survey about autism and police. Please consider participating or sharing with others who might be interested!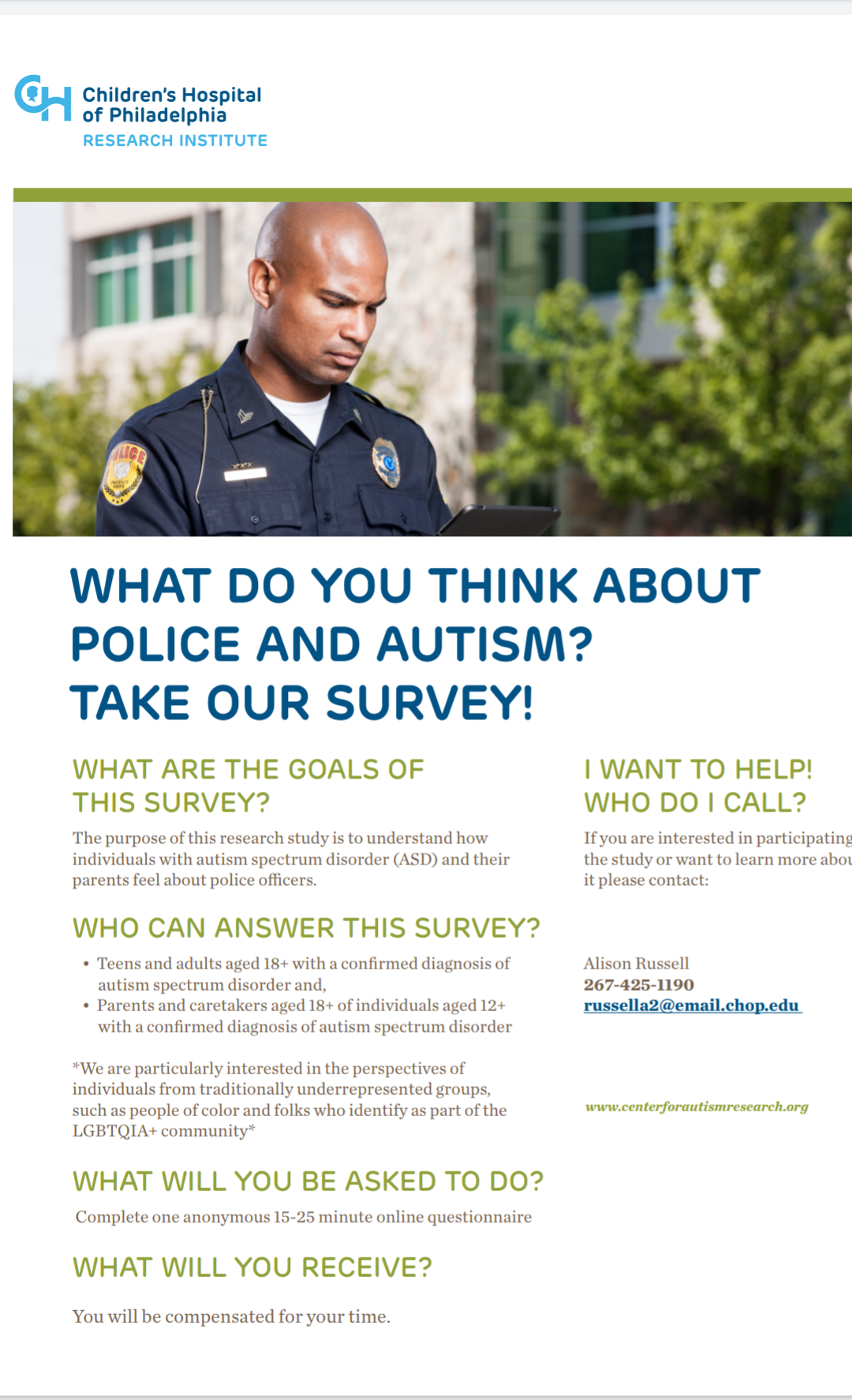 What have we been reading this week?
NEWS ROUND-UP