For most of this year, our talented team of clinicians, artists, and engineers has been hard at work on developing the Floreo Grocery Store. As you can probably imagine, there are a ton of important details that go into creating something so expansive!

We have started this suite of lessons with our brand new Orienting to the Grocery Store lesson. We are hard at work on more in the grocery store suite, including expansion into other skill categories like Flexibility and Impulse Control.

The Floreo Grocery Store has been a top customer request for some time and we are excited to see it come to life! We can't wait to hear what you think. And don't forget to suggest lessons you would like to see us build next! You may just see them in an upcoming release.
---
New Partnerships
THE FLOREO COMMUNITY CONTINUES TO GROW
A warm welcome to our newest partners: Missouri Southern State University Acacia Center (MO). We look forward to helping you serve the needs of your clients, students, and community!
Are you ready to join the Floreo family? We would love to discuss implementation in your school, district, or practice!
---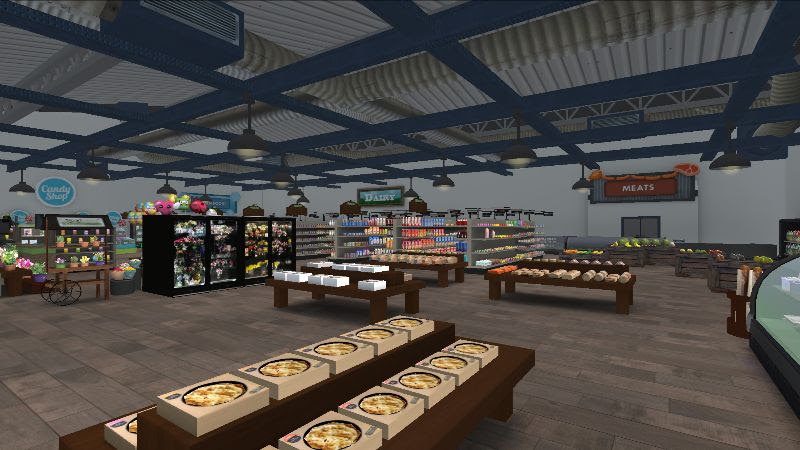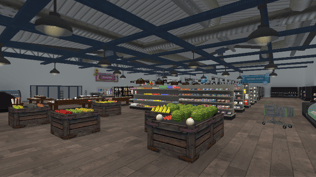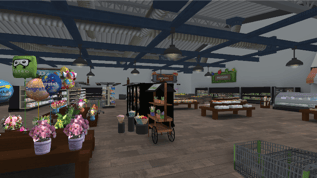 New Content
CHECK OUT OUR LATEST LESSONS
New Lesson: Orienting to the Grocery Store
Who it is for: Learners of all ages
What's new: Welcome to the Floreo Grocery Store! Help your Learner travel to different sections around the grocery store. Your Learner can practice identifying items on the shelves, naming the store section they are in, and naming something else that can be found in that section of the store. Understanding how a store is organized will help the Learner find specific items in the store.
Consider pairing with: After your Learner has explored the sights in the different sections of the store, they might enjoy a less stimulating environment. Visit the Emotional Regulation skill category and take a relaxing break with Floreo's Guided Meditations (in the aquarium or sitting in the snowfall) and Guided Focus for Body Relaxation.

Find the grocery store in the Community & Daily Living skill category once you have the latest version of Floreo! If you haven't yet had a chance to download the latest version of Floreo, it's a good time to do it! You can find it in the iOS app store by clicking this link. If you have Floreo rental equipment, make sure to turn it on, connect it to WiFi and let the update download before opening the app.

If you haven't yet subscribed, we would love to discuss subscription options with you. And if you or your staff would like to talk through the new content or any of the changes we've recently made, please set up time to speak to a member of our team!
---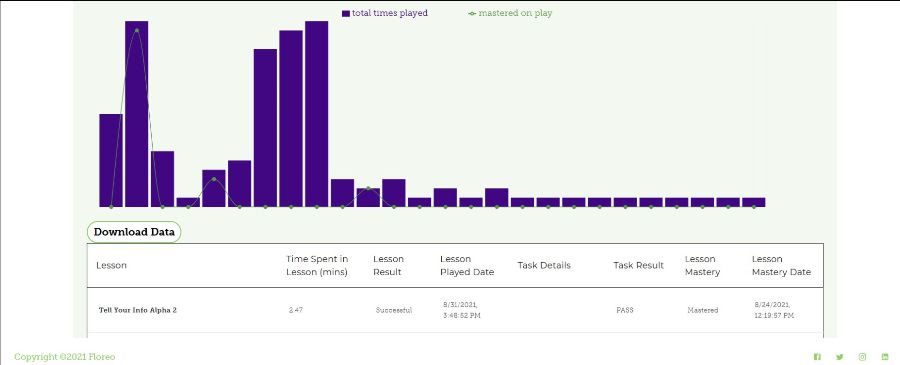 New capabilities in your Floreo portal
NEW REPORTS AVAILABLE
If you are a Floreo customer, you have access to our online portal. We recently released updated reports with task data, more lesson recommendations, and that you can use to track Learners' activity and progress. Just log in with the same username and password you use for Floreo and start exploring! Let us know what other data would be helpful for you. We plan to continue building out the information we share with you!
---
Medicaid update
ARE YOU LOOKING FOR MEDICAID-BASED SOLUTIONS?
Are you in Maryland, Wisconsin, Washington DC, or New York state? Reach out to us about Medicaid-based Floreo solutions.
---
Research study opportunity
FROM OUR PARTNERS AT CHOP
Our partners at Children's Hospital of Philadelphia are recruiting participants for a compensated survey about autism and police. Please consider participating or sharing with others who might be interested!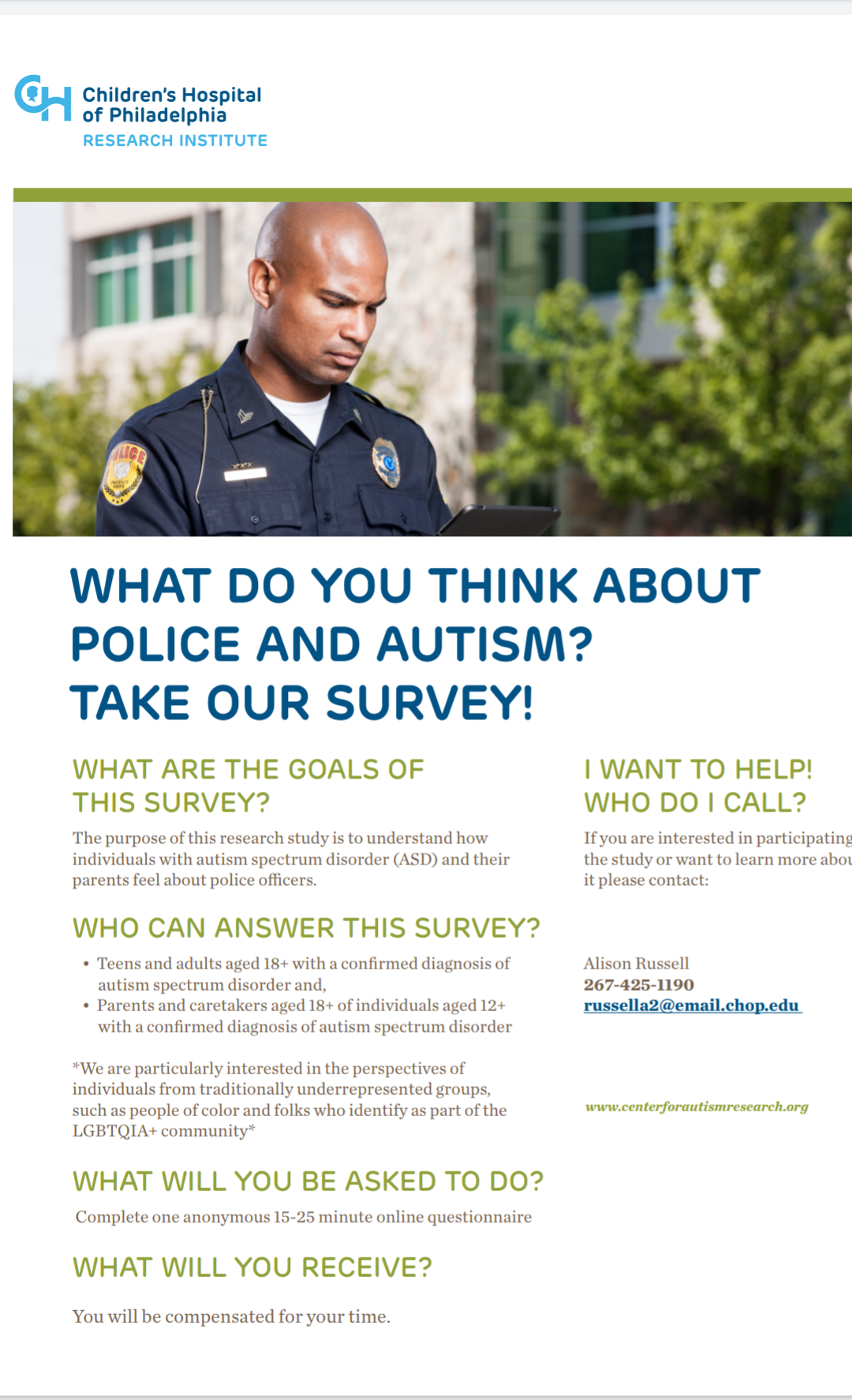 What have we been reading this week?
NEWS ROUND-UP