We are always looking for more ways to help engage Learners! We have a new way to introduce Floreo to your Learners. Meet the entire Floreo cast of characters! With background information on our characters' likes and hobbies, we are sure your Learners will enjoy learning more about the virtual friends they have made within Floreo.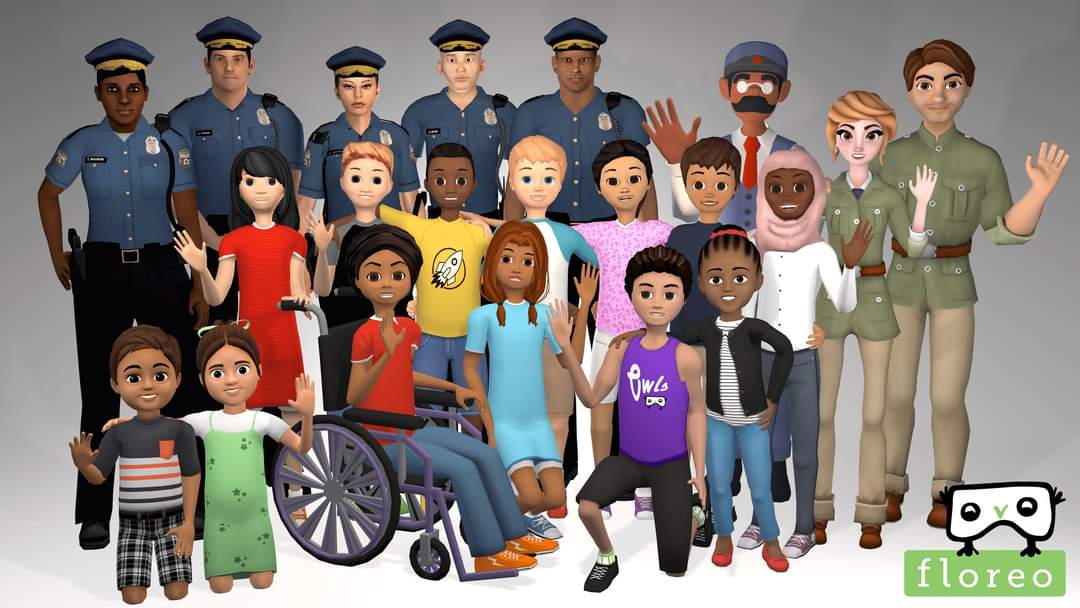 And don't forget that we recently updated the introductory comic book
and have even more resources available on our Resources page. What other resources would be helpful for you as you consider implementing Floreo this year? We love hearing from you! Contact us.
---
New Partnerships
THE FLOREO COMMUNITY CONTINUES TO GROW
A warm welcome to our newest partner: NeurAbilities (NJ & PA). We look forward to helping you serve the needs of your clients and community!
Are you ready to join the Floreo family? We would love to discuss implementation in your school, district, or practice! Contact us.
---
Events

ABAI Dublin
Meet Floreo's VP of Enterprise, Stephen Donaldson at the ABAI Dublin Conference September 1-3. If you are attending, let us know, we would love to set up time to meet with you!
---
Floreo in the news
ASSEMBLING INCLUSION PODCAST
Floreo Founder/CEO, Vijay Ravindran, joined Dr. Katie Nieves for the Assembling Inclusion podcast to discuss how Floreo can be used to support the neurodiverse population in learning different skills by creating an immersive experience. Listen to the podcast.
---
Research study opportunity
FROM OUR PARTNERS AT CHOP
Our partners at Children's Hospital of Philadelphia are recruiting participants for a compensated survey about autism and police. Please consider participating or sharing with others who might be interested!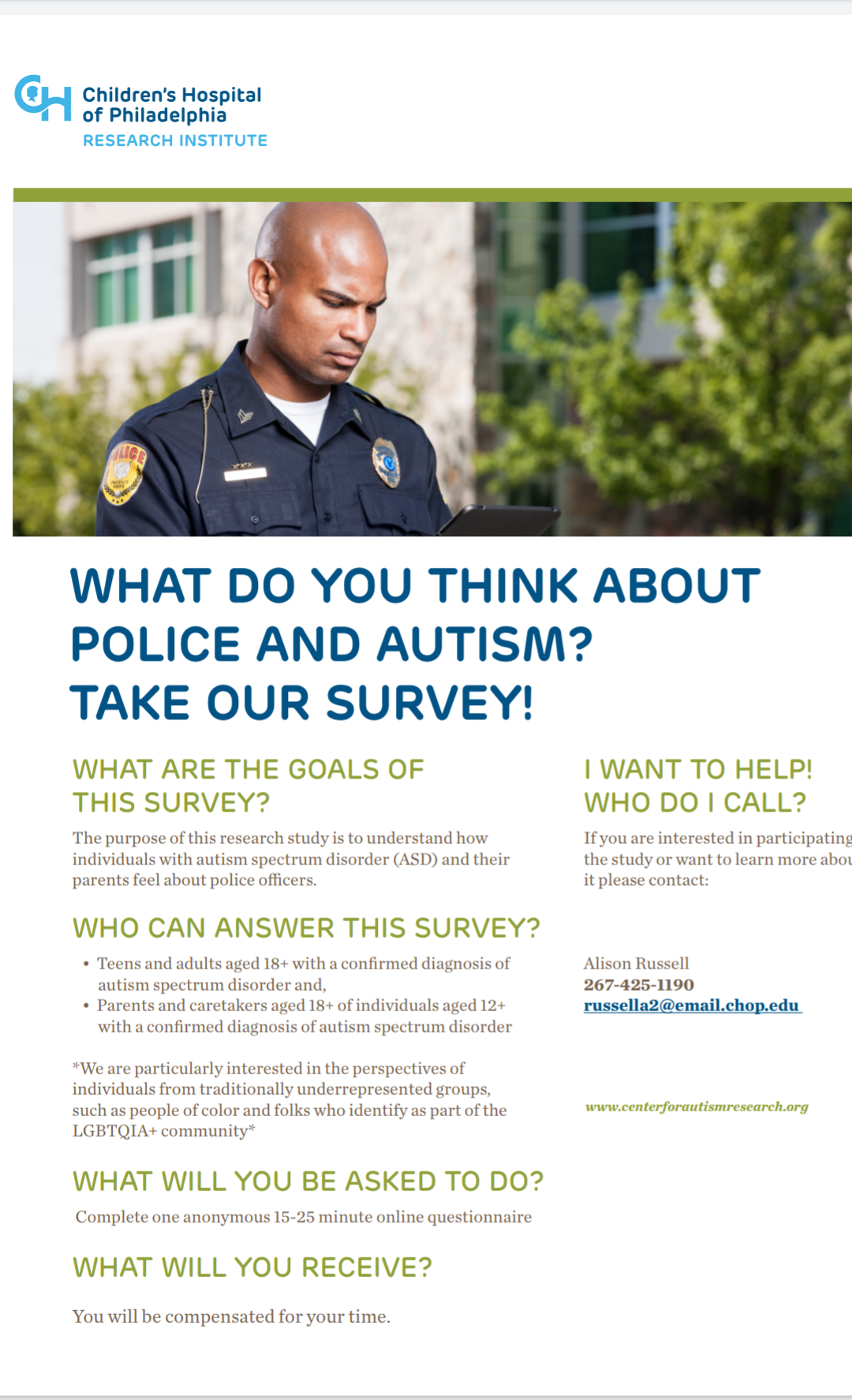 What have we been reading this week?
NEWS ROUND-UP