We are gearing up for our biggest release yet! Our team has been hard at work on a redesign of the entire Floreo app and in addition, we will be releasing 16 new lessons in July! The upgraded experience will include a powerful suggestion tool to help you choose the right lessons for your Learners. We can't wait to unveil it, but in the meantime, read on for a sneak peek!
---
Stay tuned for our July release
SNEAK PEEK OF UPCOMING LESSONS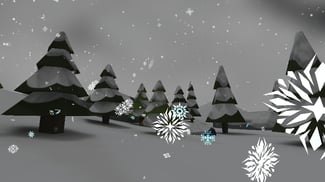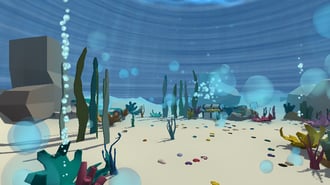 Enjoy a guided meditation in the aquarium or during a serene snowfall.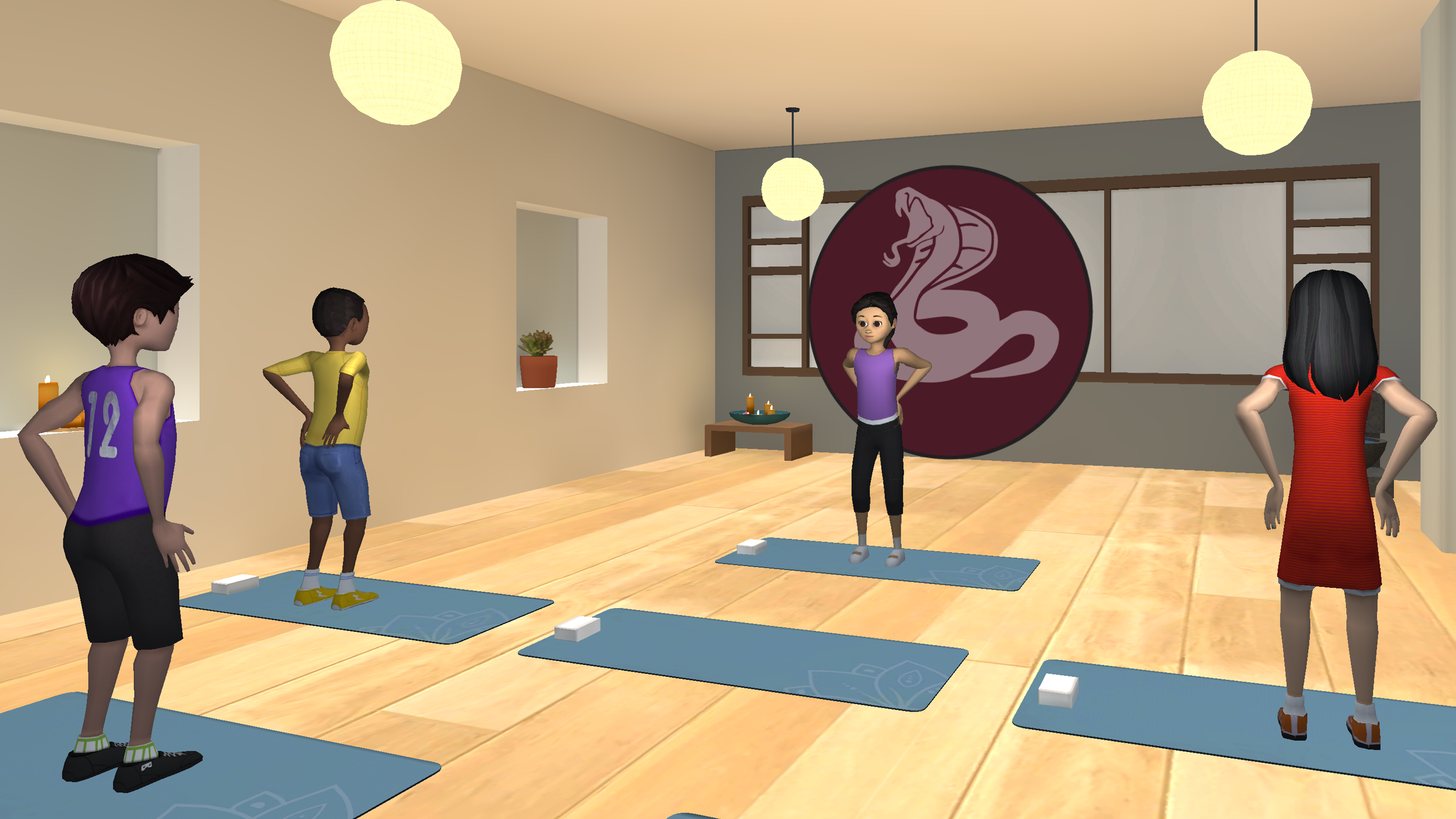 Or take a group yoga class to work on focus or listening.

There is so much more coming your way! Contact us at info@floreotech.com with any questions about what you can expect or to make sure you are subscribed before the new lessons drop.
---
Research study opportunity
FROM OUR PARTNERS AT CHOP
Our partners at Children's Hospital of Philadelphia are recruiting participants for a compensated survey about autism and police. Please consider participating or sharing with others who might be interested!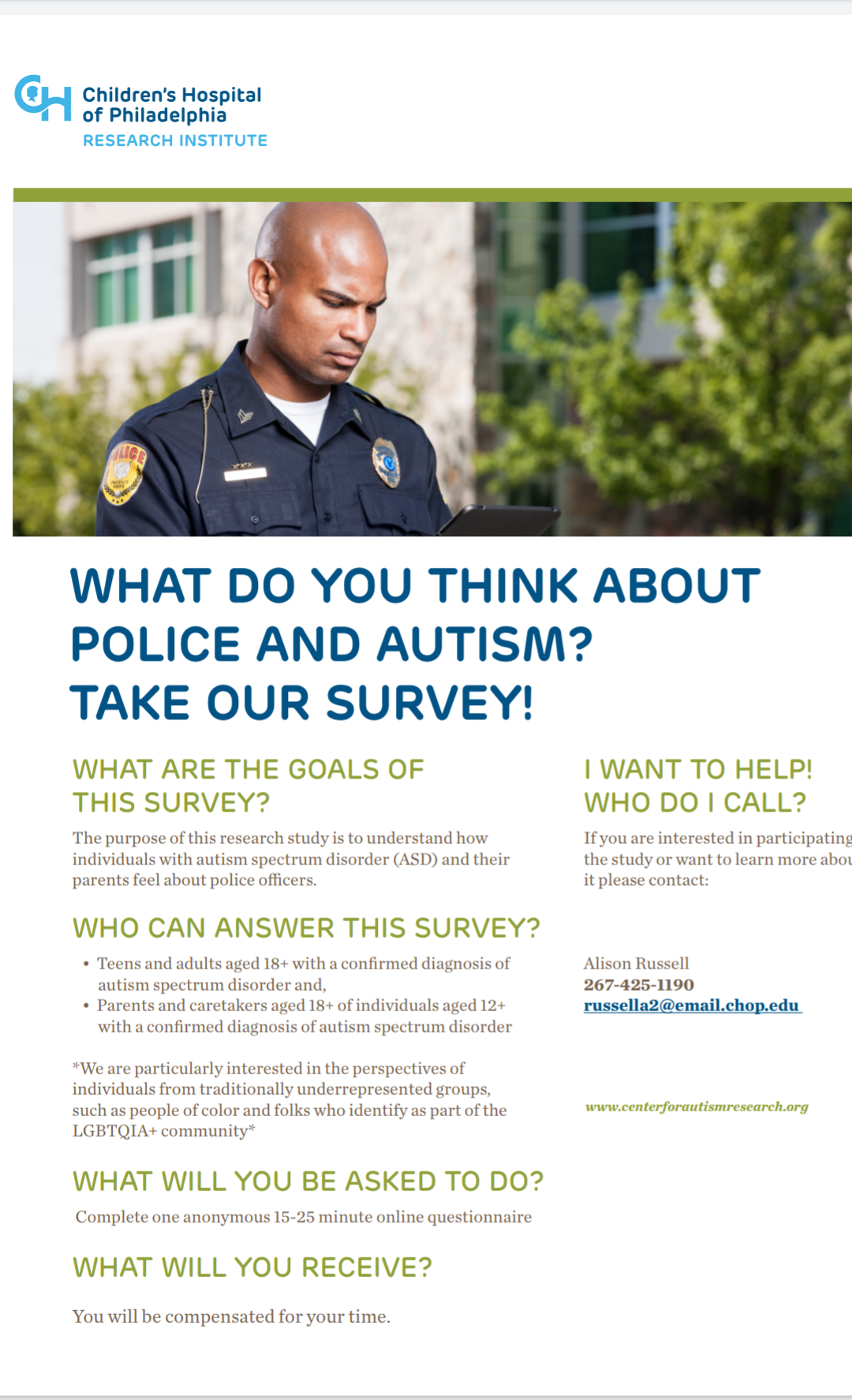 What have we been reading this week?
NEWS ROUND-UP