Our many lesson settings provide your Learner with the opportunity to practice tons of different skills in engaging and diverse environments with many different characters. Your Learner can visit the park, cafeteria, classroom, grocery store, or a street scene from the comfort of your classroom, home, or clinic.

What location or scenario would you like to see us build next? We love to hear your suggestions: nearly all of the lessons in our current lesson library are based on customer ideas. Our team prioritizes customer feedback when deciding what we will build next! Email your suggestion to info@floreotech.com
---
New Partnerships
THE FLOREO COMMUNITY CONTINUES TO GROW
A warm welcome to our newest partners: Kootenai Elementary School (ID). We look forward to helping you serve the needs of your clients and community!

We would also like to give a big shout out to Little Ferry Public Schools (NJ) who recently tripled the size of their original Floreo program! We are excited to help them serve even more students in 2022!

Huge congratulations to teachers Ms. Gogola and Ms. Williams for having their Floreo subscription fully funded via their DonorsChoose project!
Are you ready to join the Floreo family? We would love to discuss implementation in your school, district, or practice!
---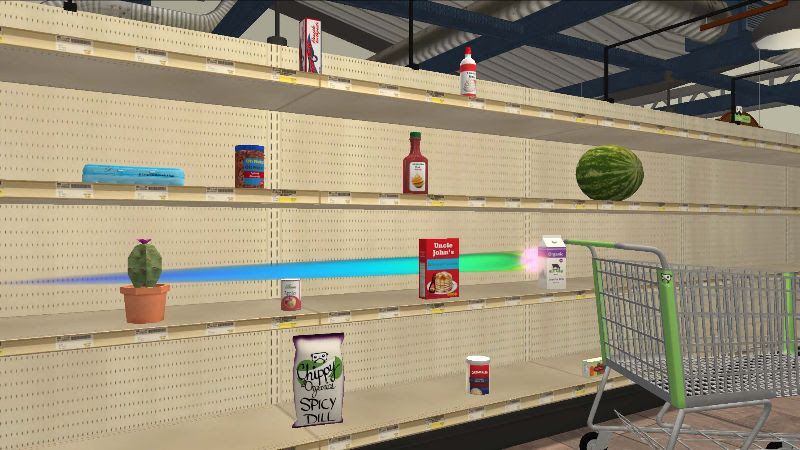 Stay tuned for our latest release
SNEAK PEEK OF AN UPCOMING LESSON
The next in our series of lessons in our new grocery store environment: help your Learner practice scanning the shelves in the grocery store. Get excited and stay tuned for the release announcement!
---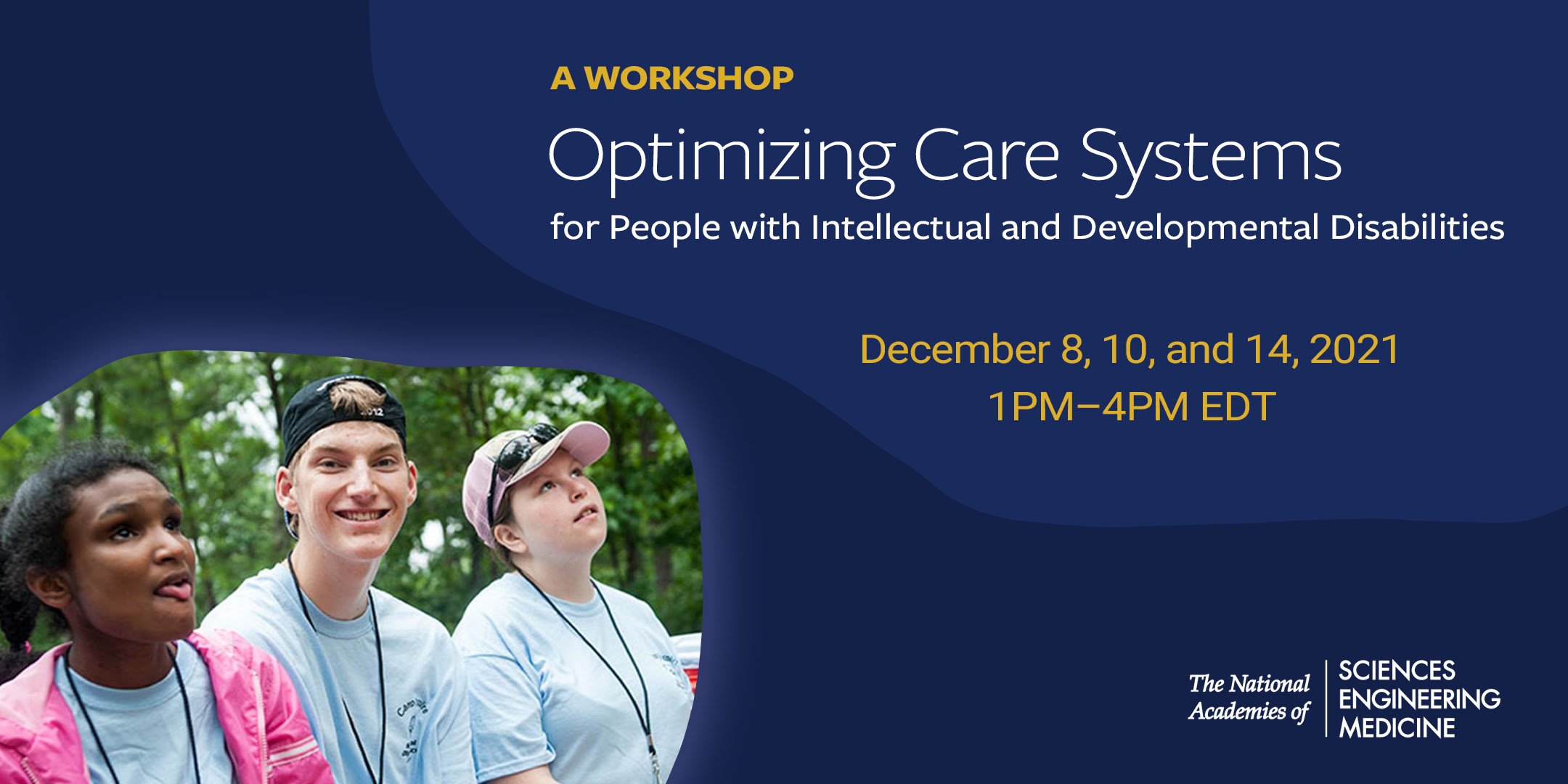 Conferences & Events
LEARN MORE ABOUT FLOREO AT UPCOMING EVENTS
Floreo's Founder & CEO, Vijay Ravindran, will be speaking at the National Academies of Sciences, Engineering, and Medicine's Optimizing Care Systems for People with Intellectual and Developmental Disabilities: A Workshop on December 10, 2021. Sign up for the NASEM workshop.
Floreo's Chief Medical Officer, Sinan Turnacioglu, MD will be presenting at NODE.Health's Evidence Matters Competition as part of their Digital Medical Conference on December 7, 2021. Dr. Turnacioglu also presented at NODE's conference in 2017 when Floreo won an award for our pilot research from our initial Joint Attention study. Register for the Digital Medical Conference.
We would love to hear from you if you plan to attend either event, or if there is an upcoming event you would like us to attend!
---
Medicaid update
ARE YOU LOOKING FOR MEDICAID-BASED SOLUTIONS?
Are you in Maryland, Wisconsin, Washington DC, or New York state? Reach out to us about Medicaid-based Floreo solutions.
---
Research study opportunity
FROM OUR PARTNERS AT CHOP
Our partners at Children's Hospital of Philadelphia are recruiting participants for a compensated survey about autism and police. Please consider participating or sharing with others who might be interested!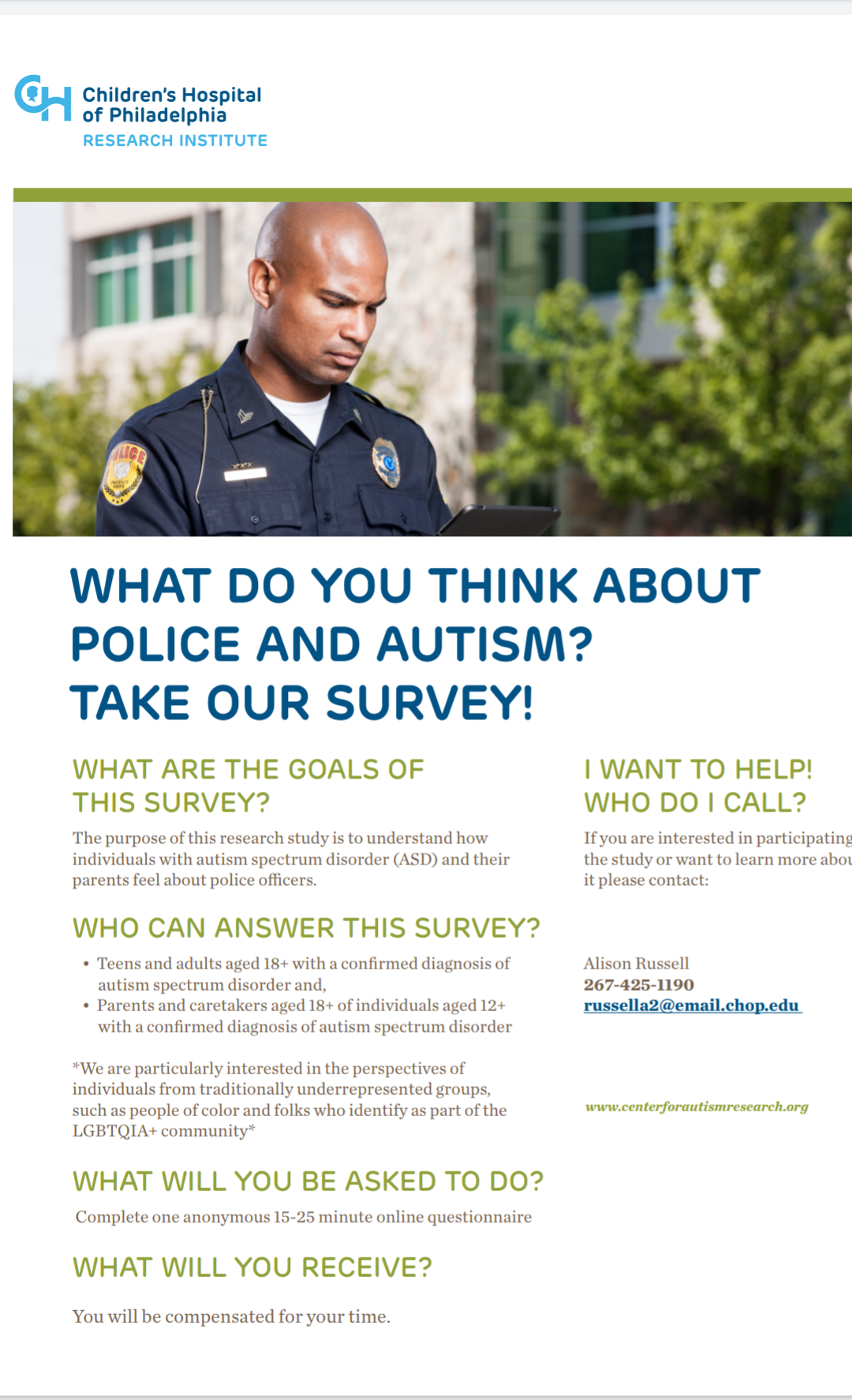 What have we been reading this week?
NEWS ROUND-UP