We would love to know: what do you want to know more about? How can we help to support you during this ever-changing landscape and, what feels like, constant transitional year?
What issues are you facing with your family, students, or clients where Floreo can be helpful?
Is there a topic or Floreo skill category you would like to hear more about?
Send your questions about Floreo or suggestions for topics and you will see them answered in an upcoming newsletter! If it is a question for you, we're certain it is a question for someone else, and we want to help! Email us at info@floreotech.com
---
New Partnerships
THE FLOREO COMMUNITY CONTINUES TO GROW
A warm welcome to our newest partner: A2Z Health Group (Australia). We look forward to helping you serve the needs of your clients and community!
Are you ready to join the Floreo family? We would love to discuss implementation in your school district or practice!
---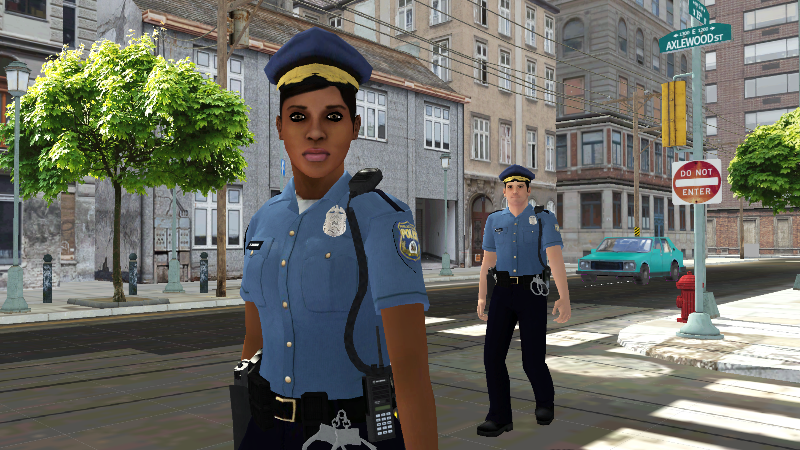 Tools & Tips
MAKE THE MOST OUT OF YOUR FLOREO SUBSCRIPTION
Did you know that you can use Floreo to uncover knowledge gaps that you might not have known existed with your Learner?
Our Police Encounter lessons ask various informational questions about the Learner's name, address, and phone number. These questions are phrased in different ways and you may be surprised that, while your Learner may know the answer to "What's your name?" he or she may not know the answer to questions such as, "What can I call you?" or "What do people call you?"
Regional dialect differences can be uncovered through the use of Floreo. One family noticed that their child could not understand the officer when he asked for an address, and realized that the difference in pronunciation of this word (ADDress vs. adDRESS) was the likely source of the confusion. This provided a teaching moment for this family.
An OT using our Calming Reminders in the Crystal Cave lesson was surprised to note that the Learner she was working with did not move his toes up and down as expected when prompted to do so by the lesson. Instead of moving his toes, he moved his entire foot. The OT was grateful to uncover this while using Floreo as she was not sure how she would have seen this during a different type of in-person therapy session. She was then able to work with the Learner outside of VR to practice the movement.
We would love to hear what teaching moments you have uncovered too!
---
Research study opportunity
FROM OUR PARTNERS AT CHOP
Our partners at Children's Hospital of Philadelphia are recruiting participants for a compensated survey about autism and police. Please consider participating or sharing with others who might be interested!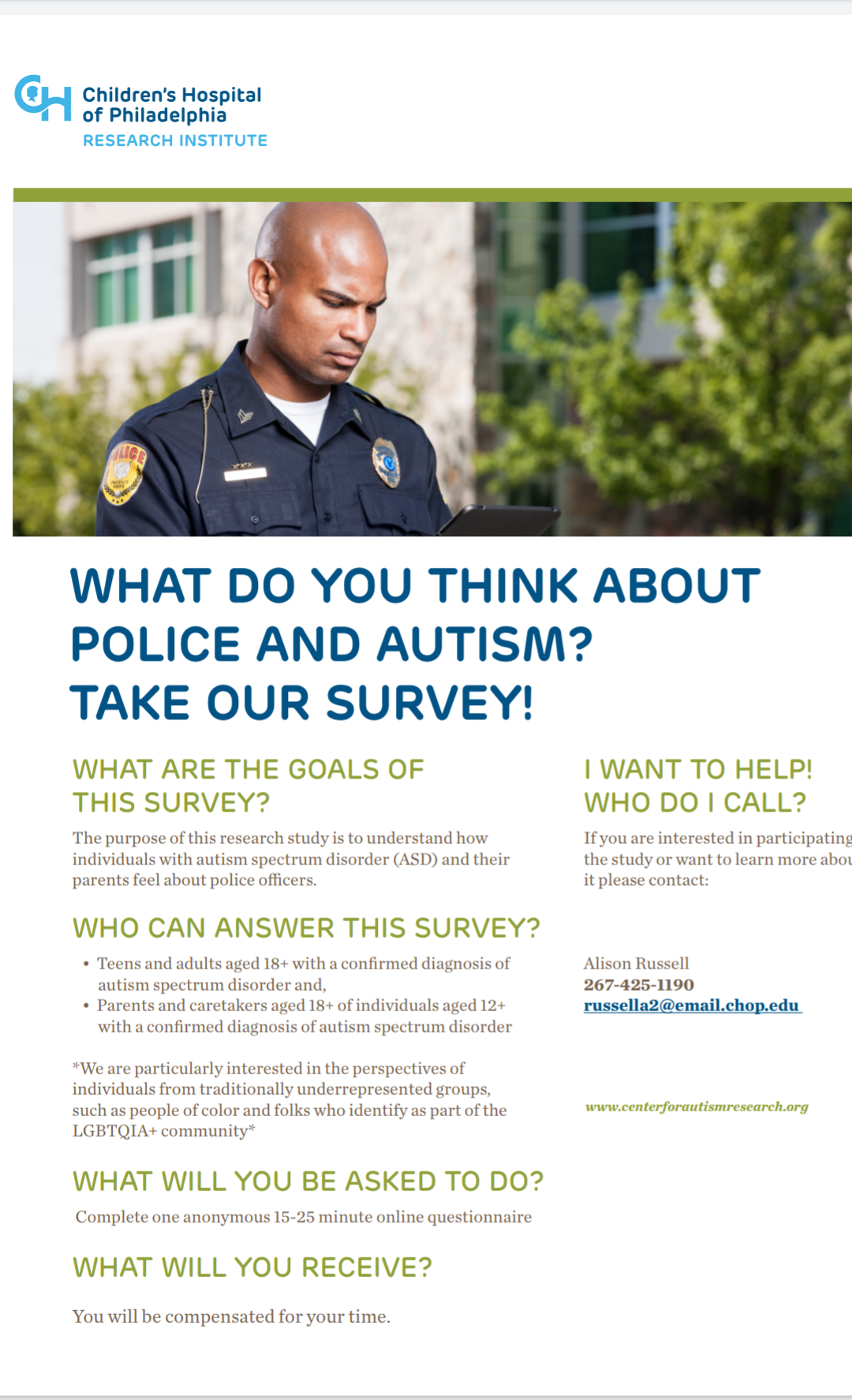 What have we been reading this week?
NEWS ROUND-UP